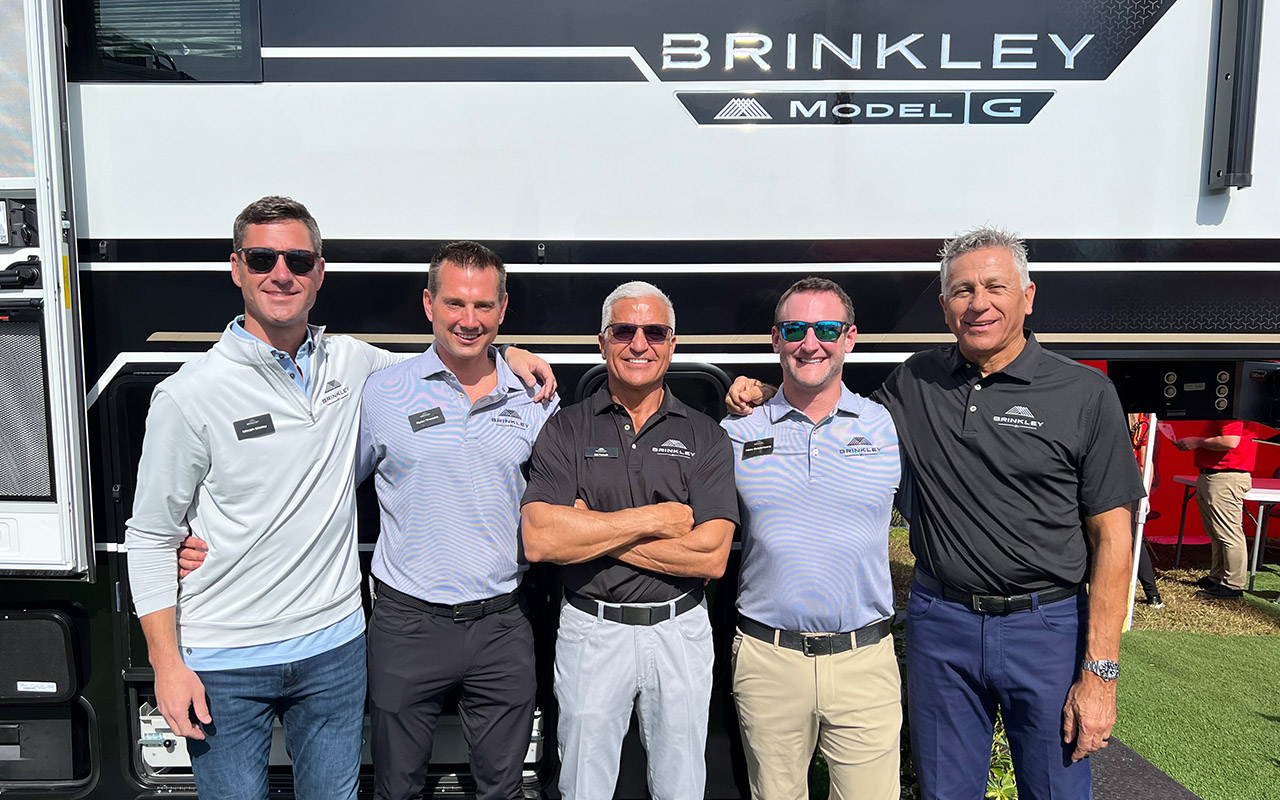 WHO WE ARE
AND WHY BRINKLEY RV
RV TYPES
FIFTH WHEELS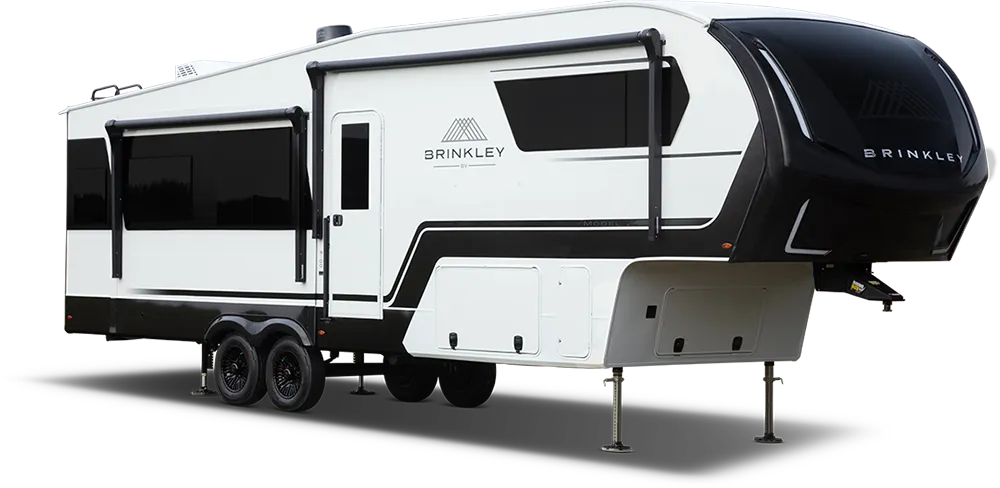 MODELS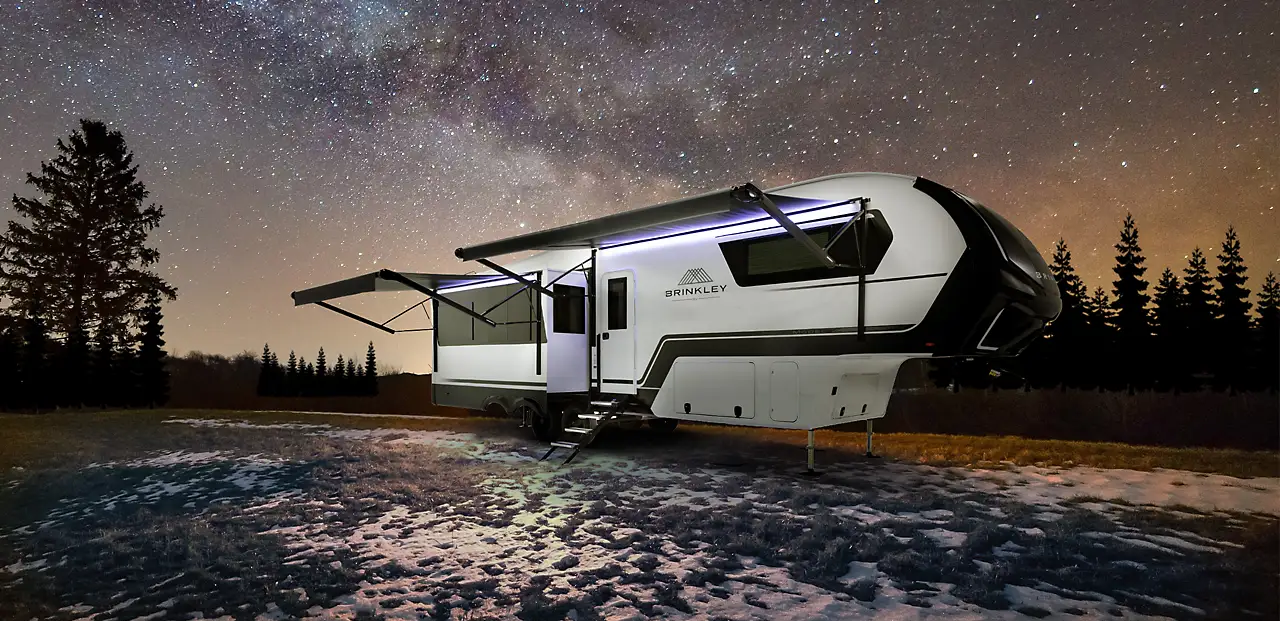 MODEL Z
MID-SIZED LUXURY FIFTH WHEELS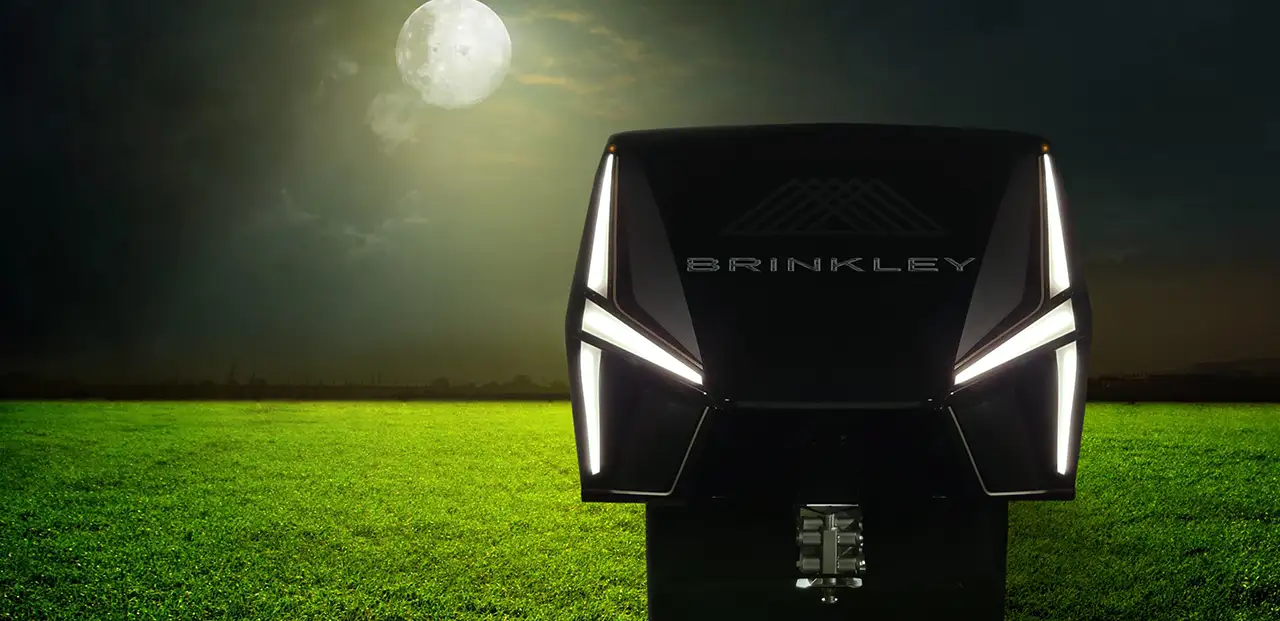 MODEL G
LUXURY FIFTH WHEEL TOY HAULERS
B DIFFERENT
R&D HITS THE ROAD
We are living the RV lifestyle alongside you by hitting the road in one of the Model Z prototypes long before production starts. These real-world adventures help us refine our RVs based on our own camping experiences while gathering direct feedback from other campers!
The first prototype of the Model Z, the 3100, took its maiden voyage across the country on a 30-day road trip by owner and lead product designer Micah Staley. With his family in tow, he sought out customer feedback by stopping at campgrounds across the country. Micah returned home with over 250 refinements to perfect Model Z's design, functionality, and durability, and that was just the first of four Model Z prototypes.
We can't wait to show you the result!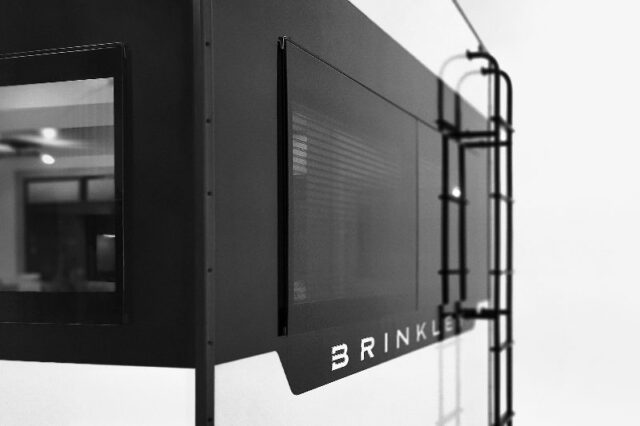 101+ EXCLUSIVE FEATURES
Gone are the swirly RV exteriors from 20 years ago. Inspired by luxury sports cars, Brinkley's sleek modern signature styling is further enhanced by our industry-first frameless Euro windows.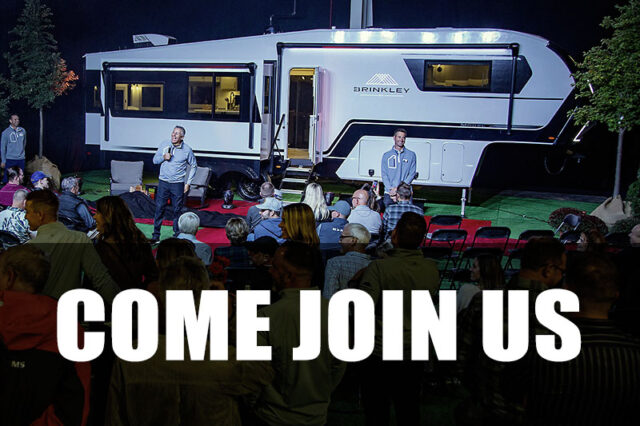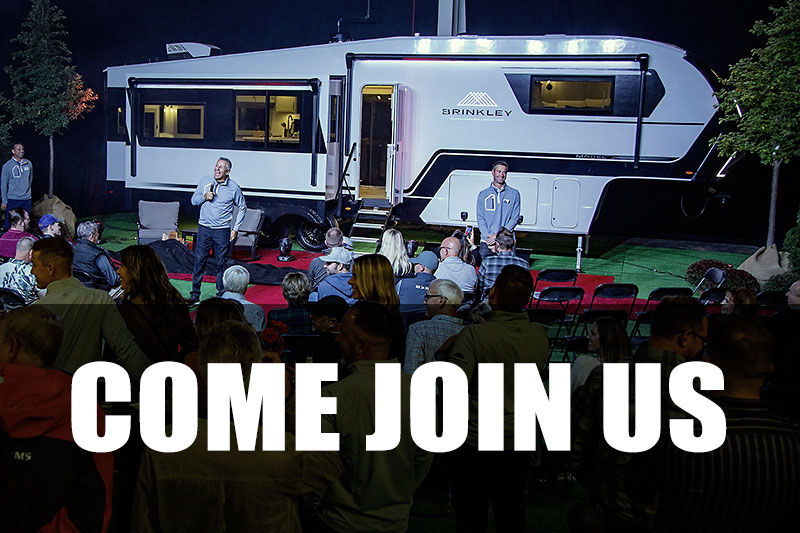 RV SHOWS & EVENTS
It's show season, and we are excited to meet you and show off our new Model Z mid-sized luxury fifth wheels. Here are the shows, open houses, and events the Brinkley team is attending over the next few months.
IN THEIR WORDS
WHAT OUR CUSTOMERS ARE SAYING