Contact Us
Our number one goal is to provide you with the ultimate ownership experience. Please give us a call or email us through this form and let us know how we can help.
Brinkley RV *
1655 Brinkley Way East
Goshen, IN 46528
Mon – Fri 7 AM – 4 PM EST.
Sales Department:
Monday-Friday 7 AM – 5 PM EST.
Customer Care:
Monday-Friday 8 AM – 5 PM EST.
Careers:
JOIN THE BRINKLEY COMMUNITY
Sign up for the Brinkley RV newsletter and be the first to know about news, product updates, promotions, and more. Not a fan of spam? Neither are we. You can unsubscribe at any time.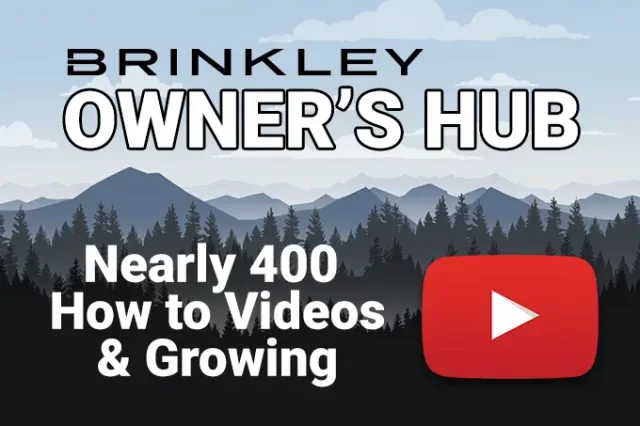 Model Z & G Owner's Hub
Search our library of helpful content that includes all your owner's manuals, how-to videos, maintenance guides, troubleshooting tips, and links to additional resources, to name a few.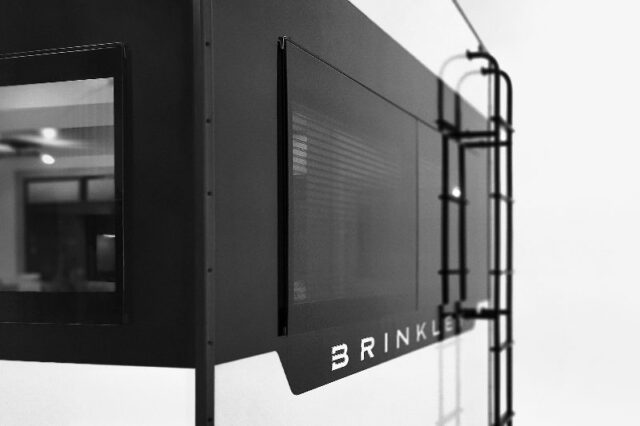 101+ EXCLUSIVE FEATURES
Gone are the swirly RV exteriors from 20 years ago. Inspired by luxury sports cars, Brinkley's sleek modern signature styling is further enhanced by our industry-first frameless Euro windows.
IN THEIR WORDS
WHAT OUR CUSTOMERS ARE SAYING
YOUR LOCAL DEALERS
GENERAL RV CENTER - WIXOM
25000 ASSEMBLY PARK DRIVE
WIXOM, MI 48393
GENERAL RV CENTER - WIXOM
25000 ASSEMBLY PARK DRIVE
WIXOM, MI 48393
GENERAL RV CENTER - WIXOM
25000 ASSEMBLY PARK DRIVE
WIXOM, MI 48393