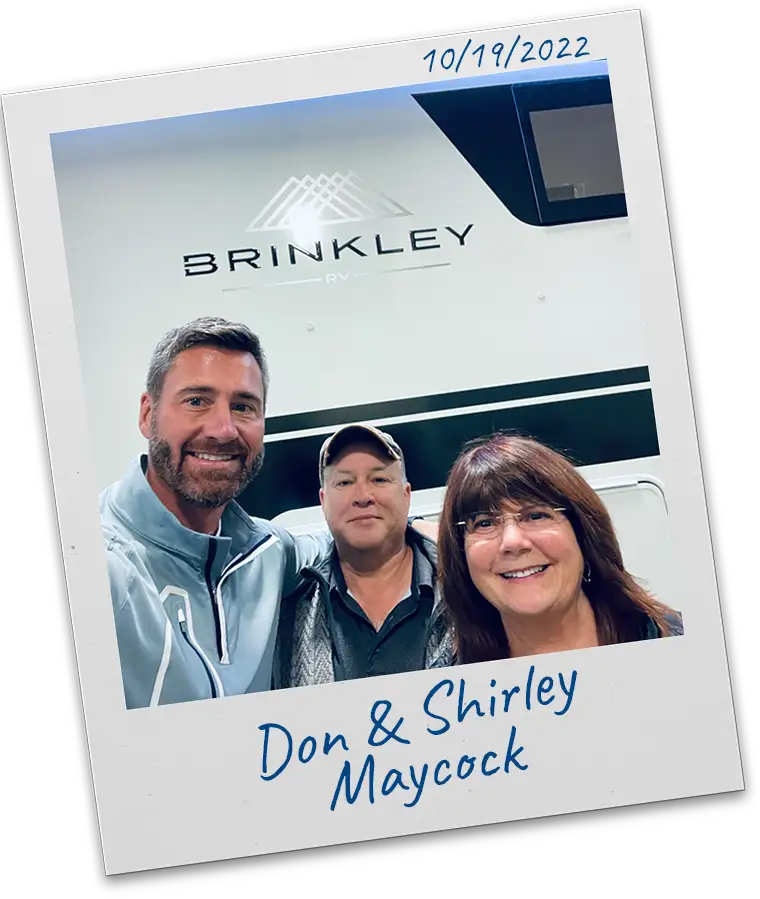 Don & Shirley Maycock Testimonial
2024 Model Z 3100
We are so excited to have the Maycocks join the Brinkley RV family! Here are a few words about Brinkley RV and the Model Z 3100.
Here are a few quotes from Mr. & Ms. Maycock:
– I don't know other executives at companies that RV… It shows in the (Brinkley) quality and all the little things that we see, including the fit and finish on everything…
– This rig (Model Z 3100) is sleek and sophisticated looking with exceptional craftsmanship, and it was a happy surprise that it was even better in person. I can't say enough about the people at Brinkley, they're fantastic on every level. It's incredible to have the opportunity to meet the owners of a fantastic new company and all the people making it happen.
– We don't want to feel like we're in a camper, and this (Model Z 3100) feels very residential, and that's why I'm loving the Brinkley.
– We want to be a part of something so genuine, and we believe others will too.
---
Thank you, Don and Shirley, for your kind words. We can't wait to see your adventures in your Model Z, 3100!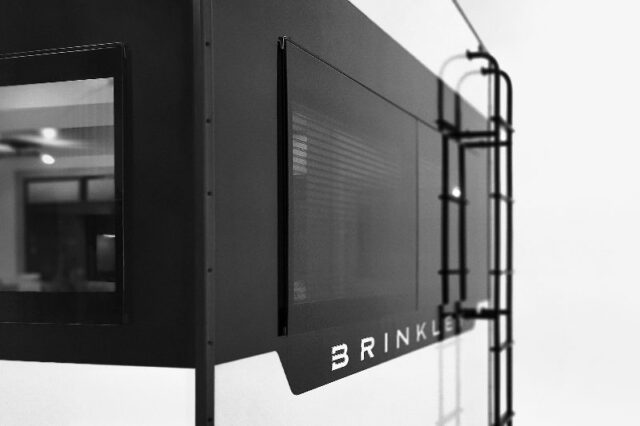 101+ EXCLUSIVE FEATURES
Gone are the swirly RV exteriors from 20 years ago. Inspired by luxury sports cars, Brinkley's sleek modern signature styling is further enhanced by our industry-first frameless Euro windows.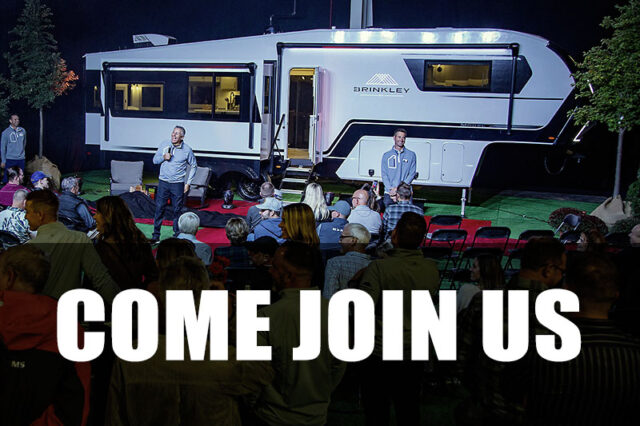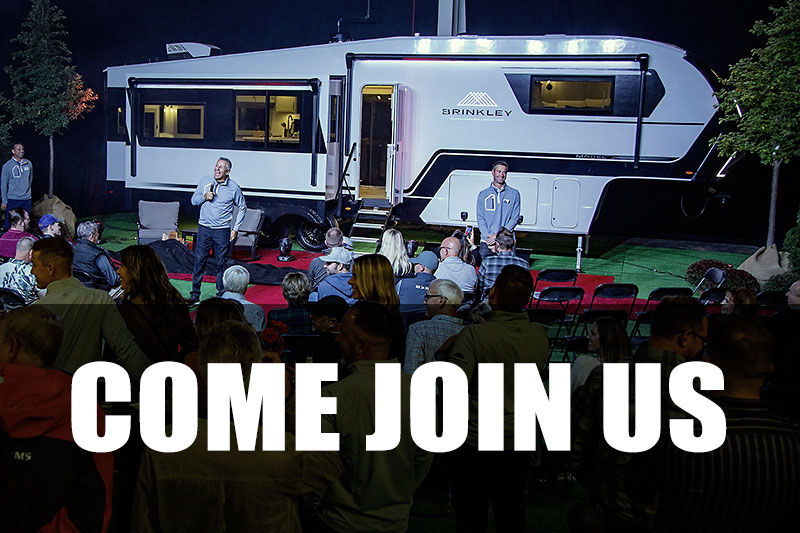 RV SHOWS & EVENTS
It's show season, and we are excited to meet you and show off our new Model Z mid-sized luxury fifth wheels. Here are the shows, open houses, and events the Brinkley team we'll be attending over the next few months.
IN THEIR WORDS
WHAT OUR CUSTOMERS ARE SAYING