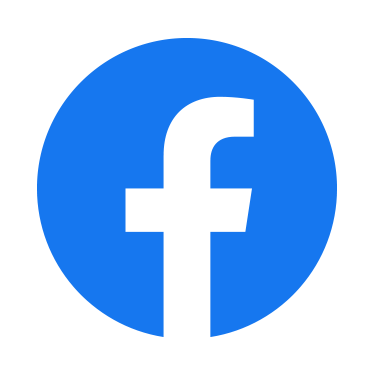 JOIN THE BRINKLEY COMMUNITY
Sign up for the Brinkley RV newsletter and be the first to know about news, product updates, new floorplans, promotions, and more. Not a fan of spam? Neither are we. You can unsubscribe at any time.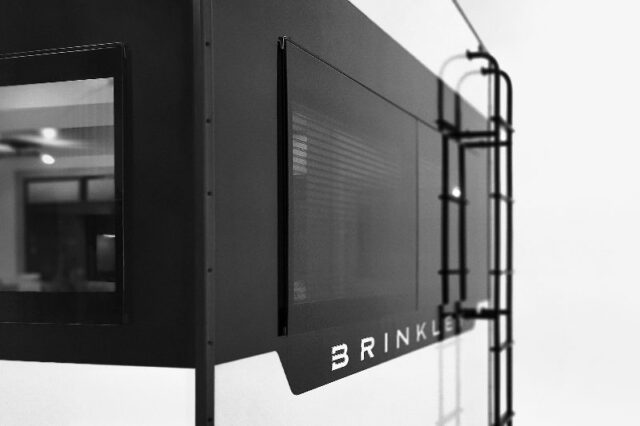 101+ EXCLUSIVE FEATURES
Gone are the swirly RV exteriors from 20 years ago. Inspired by luxury sports cars, Brinkley's sleek modern signature styling is further enhanced by our industry-first frameless Euro windows.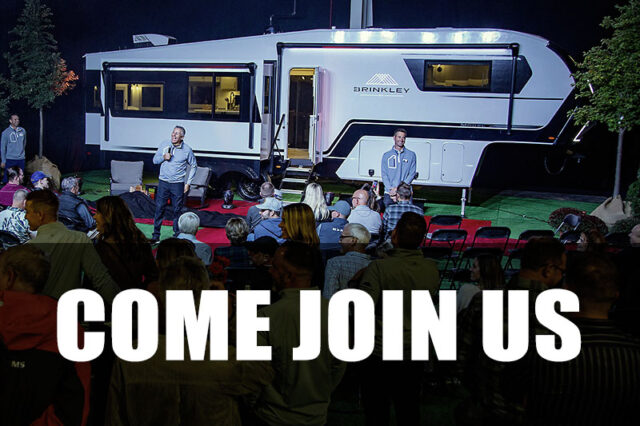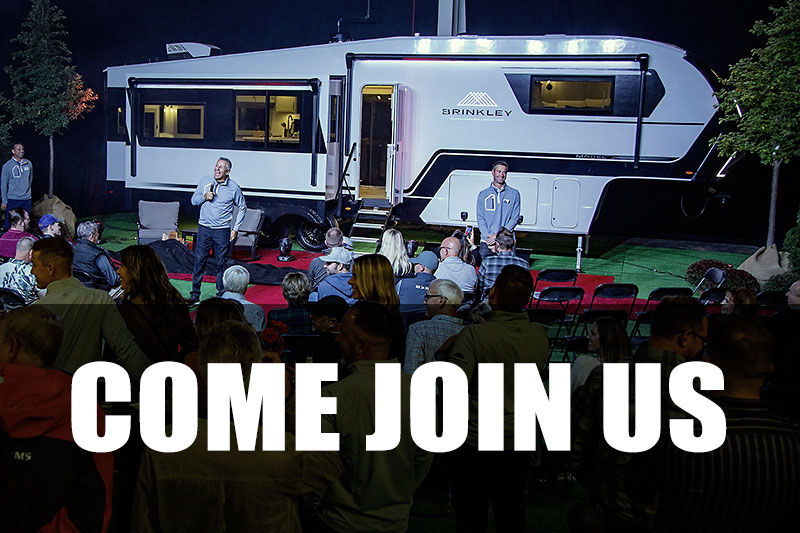 RV SHOWS & EVENTS
It's show season, and we are excited to meet you and show off our new Model Z mid-sized luxury fifth wheels. Here are the shows, open houses, and events the Brinkley team is attending over the next few months.
IN THEIR WORDS
WHAT OUR CUSTOMERS ARE SAYING
YOUR LOCAL DEALERS
GENERAL RV CENTER - WIXOM
25000 ASSEMBLY PARK DRIVE
WIXOM, MI 48393
GENERAL RV CENTER - WIXOM
25000 ASSEMBLY PARK DRIVE
WIXOM, MI 48393
GENERAL RV CENTER - WIXOM
25000 ASSEMBLY PARK DRIVE
WIXOM, MI 48393