MODEL Z
Luxury Mid-Sized Fifth Wheels
Standard Run MSRP Starting at $102,659
The All-New Brinkley Model Z – Mid-Sized Luxury Fifth Wheel is in a class of its own… Featuring an automotive exterior with a residential interior, yielding NO COMPROMISE. It's destined to change the RV ownership experience. Whether you're a weekend camper or a full-time RVer, Model Z offers features and amenities that will appeal to all camping enthusiasts. From 7k axles, 17.5" H-rated Cooper tires, flush floor slides, and a class-leading 79.5″ bed & bath interior height, to name a few. The Model Z has a combination of high-end features unheard of on a Mid-Size Fifth Wheel.
Residential Interior: Contemporary & Refined
Automotive Exterior: Modern & Clean Styling & All-New Windows
Maximum Exterior Storage: Massive Passthrough & Rear Storage
101+ Intelligent Features: Developed & Tested In The Real World
R&D Hits The Road!
The Making of the Model Z Luxury Fifth Wheel…
Z FLOORPLANS
3610

41′ 9″ Bonus room: bunkhouse, office, 2nd living, flex space…
3110 PREVIEW

34′ 11″ Rear bunk beds, gourmet kitchen, walkthrough bath
Available Early 2024 – See it in Tampa
3400 PREVIEW

38′ 11″ Entertainer's dream, rear patio, outdoor kitchen, walkthrough bath
Available Early 2024 – See it in Tampa
Click to expand.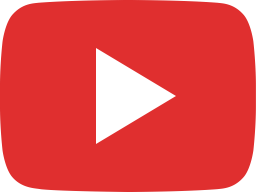 Who is Brinkley RV?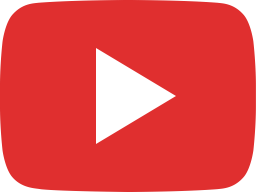 Brinkley RV Model Z and G Standard Entry Door Upgrades #MadeByRVers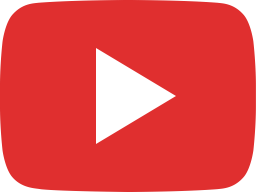 Brinkley Luxury Fifth Wheel's No More Valance Residential Square Frameless Euro-Windows #RV #RVing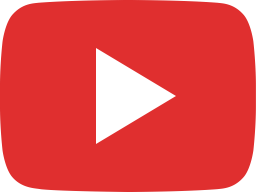 Brinkley Model Z Luxury Fifth Wheels – Electric Valves & True Tank Capacities! #rv #rvlife #rv #rvs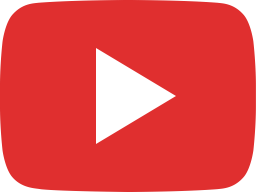 Brinkley RV Integrated 65' Hose & Reel Standard (Quick, Clean, & Easy To Store)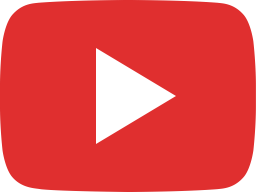 They Did it Again!! WOW!! 2024 Brinkley Model Z 3610 Luxury Fifth Wheel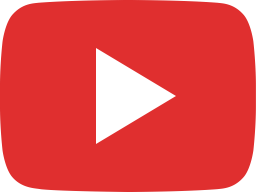 Built to a Higher Standard!! • Brinkley RV Factory Tour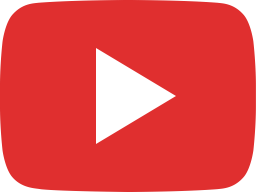 New RV Brand! Brinkley Model Z! 3100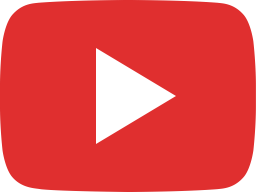 Brinkley Model Z 2900 | First Look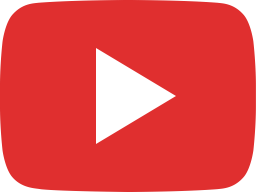 National 1st Look ► New SMALLER Luxury Model!! 2024 Brinkley Model Z 2900 Fifth Wheel RV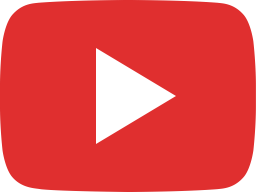 Brinkley RV Factory Tour / How Brinkley is making the Model G and Model Z RV's Better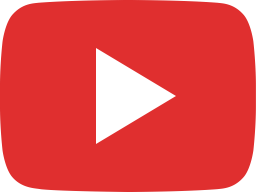 This RV Company Changes Everything! Could Brinkley DISRUPT The RV Market?

Z FEATURES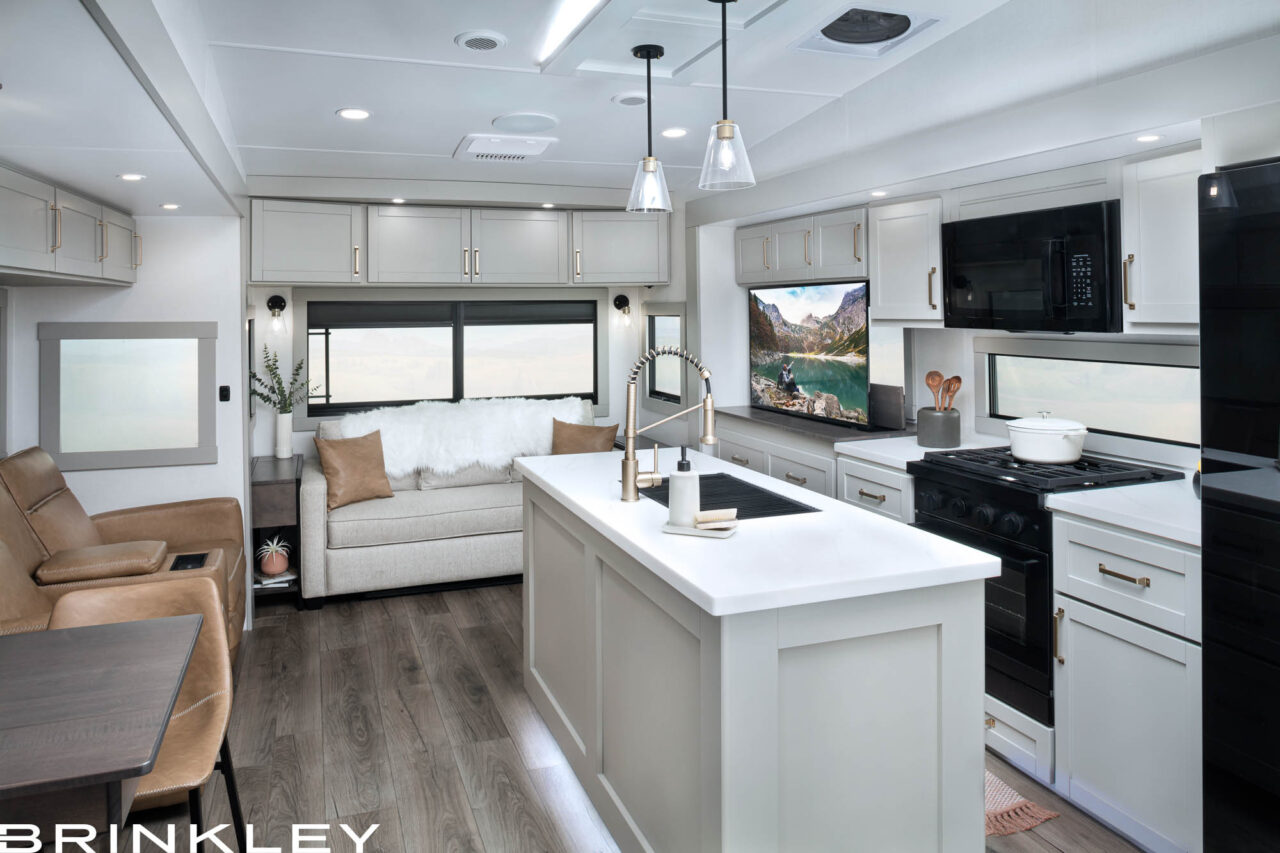 COMPARE MODEL Z FLOORPLANS
Model Z Features
| Icon | Key2 | Space |
| --- | --- | --- |
| | Standard | |
| | Options | |
| | Hot Features | |
Z SPECIFICATIONS
Model Z Weights, Dimensions, & Capacities
2024 Brinkley RV Model Z Luxury Mid-Sized Fifth Wheels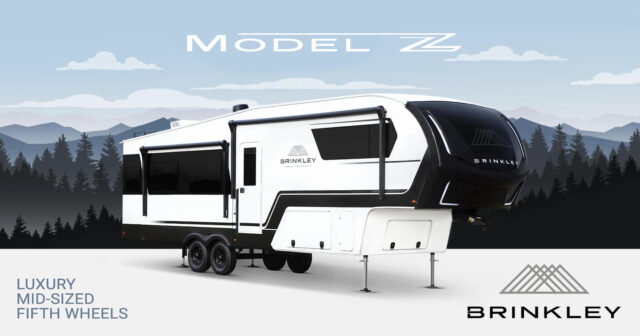 Brinkley RV's Luxury Fifth Wheels are a class of their own. NO COMPROMISES! The Model Z combines high-end features unheard of on a Mid-Size Fifth Wheel.
Product SKU: 2024-BRINKLEY-MODEL-Z-FIFTH-WHEELS
Product Brand: Brinkley RV
Product Currency: USD
Product Price: 104881.00
Price Valid Until: 2024-12-31
Product In-Stock: InStock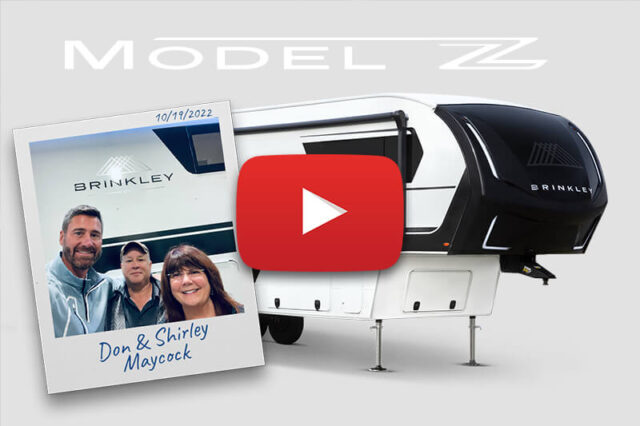 WHAT ARE OUR CUSTOMERS SAYING?
– I don't know other executives at companies that RV… It shows in the (Brinkley) quality and all the little things that we see, including the fit and finish of everything…
– Don Maycock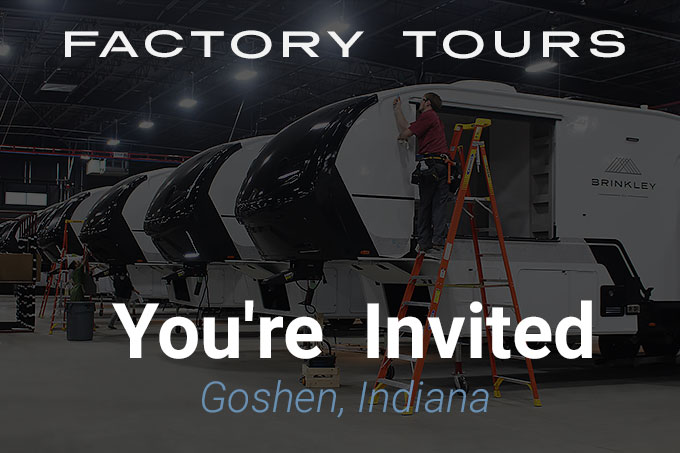 NOW BOOKING FACTORY TOURS
Join us for an exclusive behind-the-scenes look at the production of a Brinkley RV. We'll take you through the manufacturing process and details of how we meticulously create a Brinkley RV.
IN THEIR WORDS
WHAT OUR CUSTOMERS ARE SAYING