Ron Fenech Talks First Year with RV Business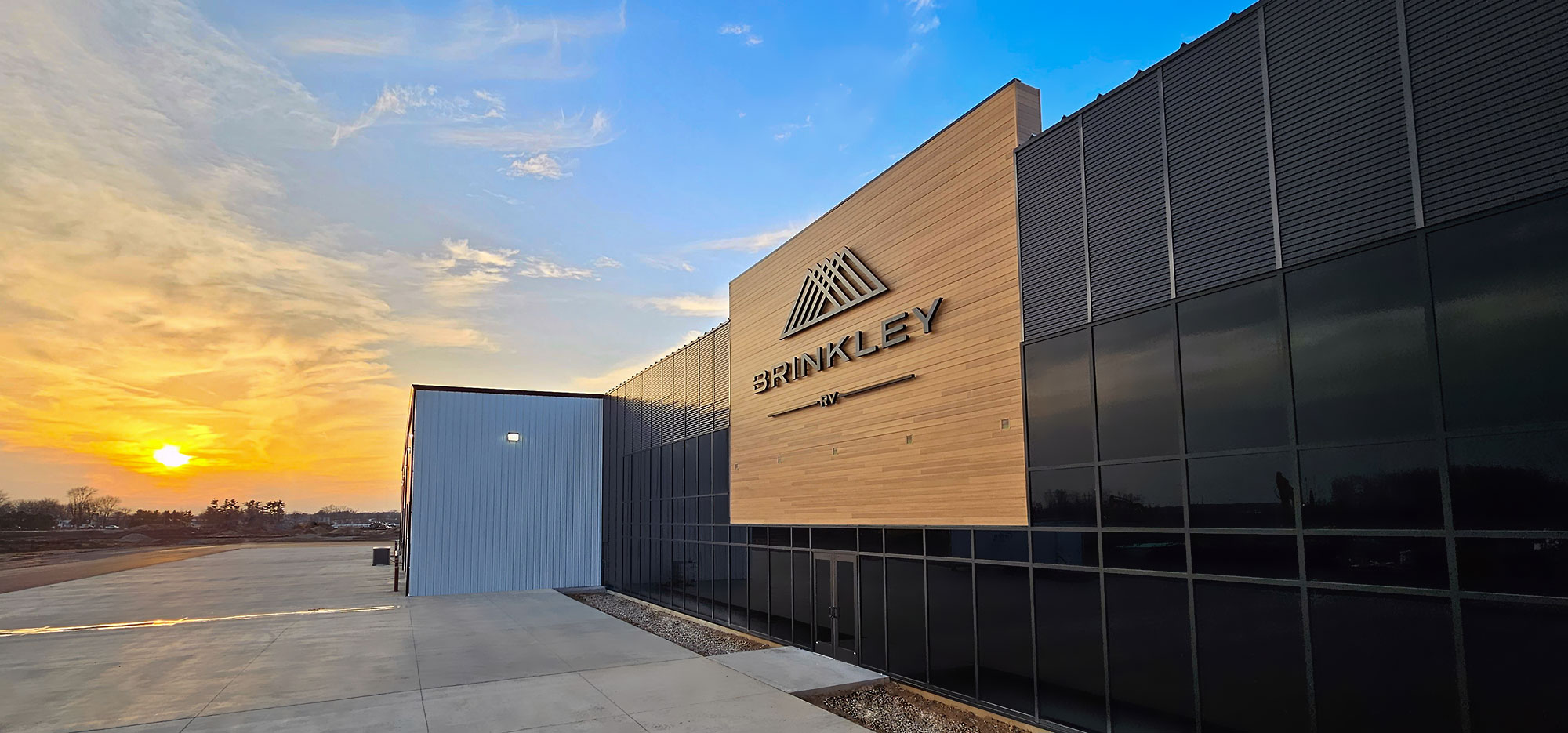 Construction of first of 3 buildings nears completion on Brinlkley's massive 250-acre campus. February 2023
Discusses New Facilities, Customer Response, & Focus on Quality
Ron Fenech, one of five co-owners of Brinkley RV, discusses the RV manufacturer's one-year anniversary – among other topics – with Sherm Goldenberg and Rick Kessler of RVBusiness.
Related Social Posts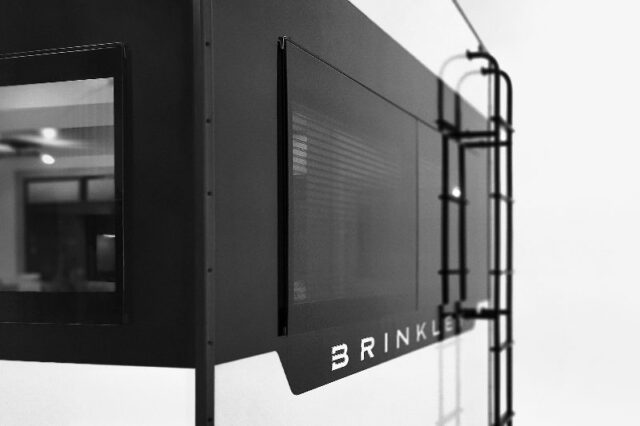 101+ EXCLUSIVE FEATURES
Gone are the swirly RV exteriors from 20 years ago. Inspired by luxury sports cars, Brinkley's sleek modern signature styling is further enhanced by our industry-first frameless Euro windows.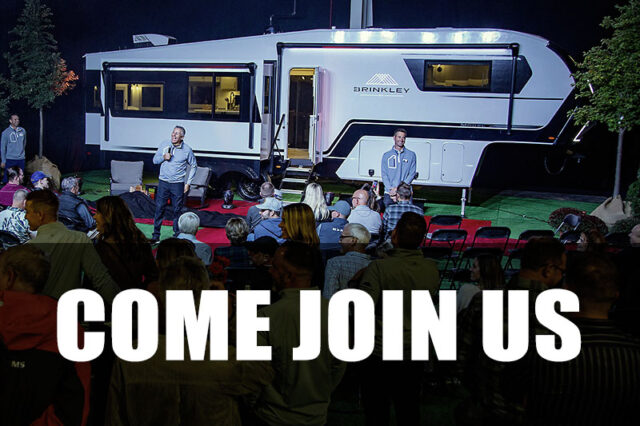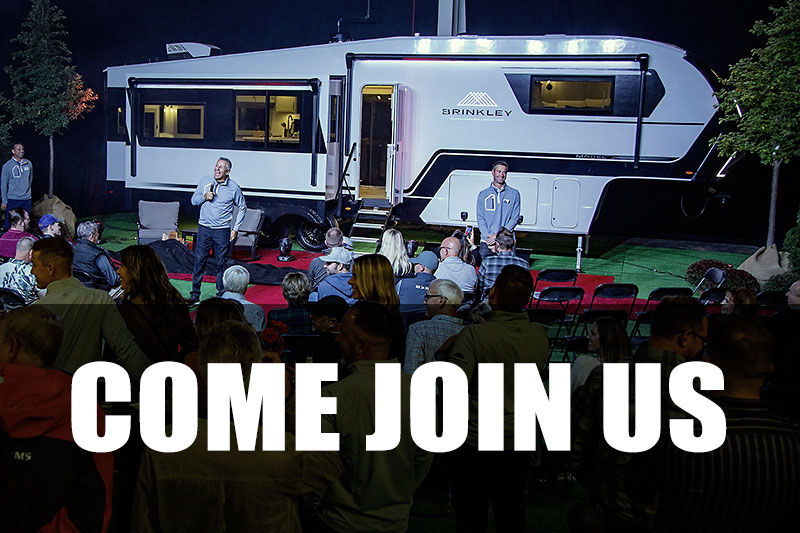 RV SHOWS & EVENTS
It's show season, and we are excited to meet you and show off our new Model Z mid-sized luxury fifth wheels. Here are the shows, open houses, and events the Brinkley team we'll be attending over the next few months.
IN THEIR WORDS
WHAT OUR CUSTOMERS ARE SAYING