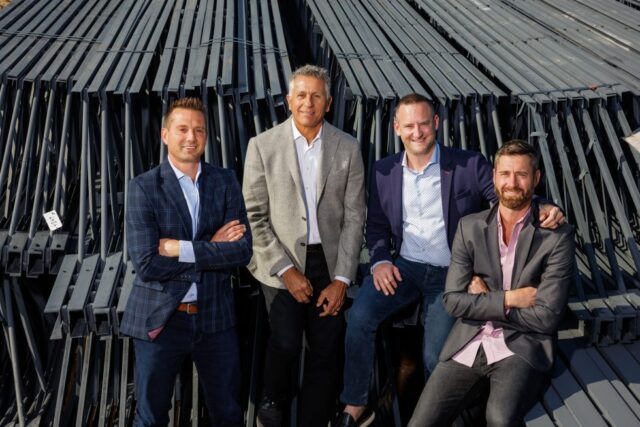 Brinkley Co-Owners Ryan Thwaits, Ron Fenech, Nate Goldenberg, & Micah Staley
New Towable RV OEM Is Launched By Well-Known Industry Leaders
GOSHEN, IN – A new towable RV manufacturing firm has been unveiled by leading industry executives. Located on the southeast side of Goshen, Indiana, Brinkley RV has a 252-acre campus near the Elkhart County Fairgrounds where ground was recently broken for three production facilities. Construction is set to be completed by Q4 2022.

The founders and co-owners of Brinkley RV include four prominent names in the RV industry. Ron Fenech is the former RV senior group president for THOR and a co-founder of Grand Design RV. Ron will serve in an advisory role while the day-to-day will be handled by the other three co-owners of Brinkley: Ryan Thwaits, formerly of Red Rock Supply and Indiana Transport, and Nate Goldenberg and Micah Staley, both formerly of Grand Design.

"What drew me most to this opportunity with Brinkley was the chance to work with Micah, Nate, and Ryan," said Fenech. "I've worked with all of them and know how talented they are. Micah and Nate are two of the best product guys in our industry. And Ryan is a very successful businessman who knows how to get things done. I trust each of them and I know our dealers do as well. Our goal is simple: to be the best. This is going to be fun."

Production is expected to start in early 2023, and 350 jobs are projected to be in place by the end of 2022.
###
Related Post: Brinkley RV Announces Bill Fenech as Co-Owner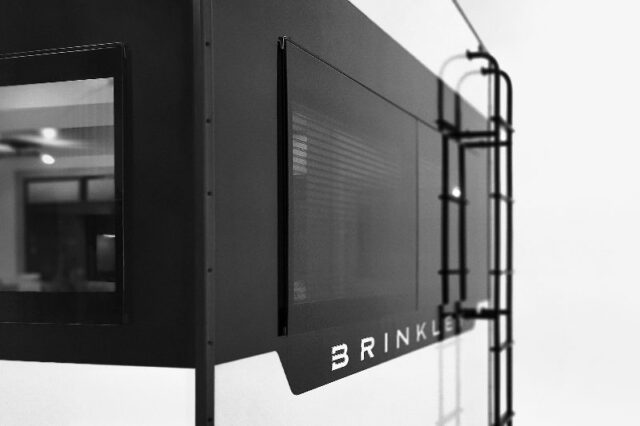 101+ EXCLUSIVE FEATURES
Gone are the swirly RV exteriors from 20 years ago. Inspired by luxury sports cars, Brinkley's sleek modern signature styling is further enhanced by our industry-first frameless Euro windows.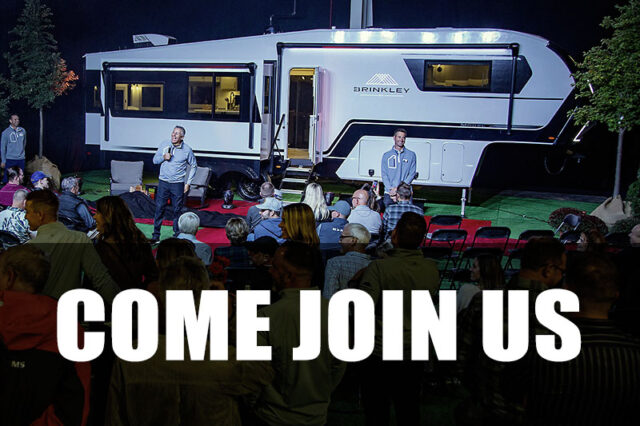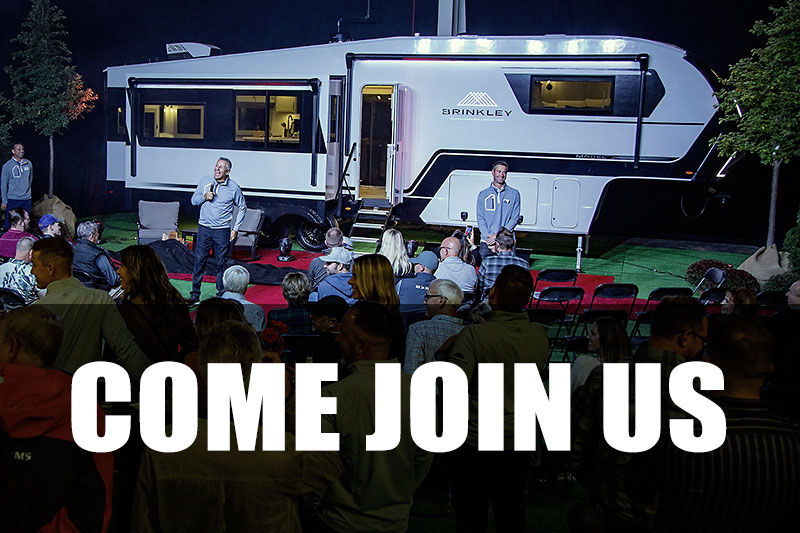 RV SHOWS & EVENTS
It's show season, and we are excited to meet you and show off our new Model Z mid-sized luxury fifth wheels. Here are the shows, open houses, and events the Brinkley team is ttending over the next few months.
IN THEIR WORDS
WHAT OUR CUSTOMERS ARE SAYING